Thomas Vermaelen has not enjoyed a great stint at Barcelona. He has had to deal with several injuries and apart from that, he has also not been able to get accustomed to Barcelona's style properly.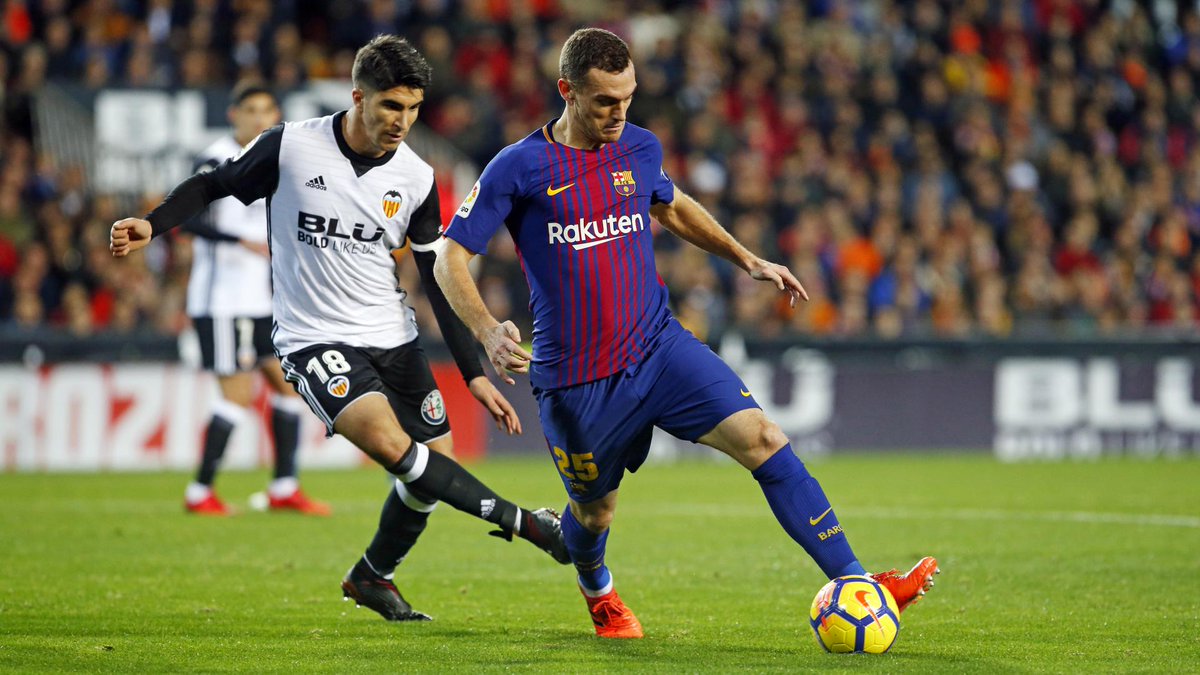 It's not that Vermaelen has had
a complete horror run at Camp Nou
. He has not established himself as a regular starter, but whenever he has got an opportunity as a back-up, he has been decent. But he hasn't had as much success as he would have liked to.
Continue reading

Vermaelen might return to Premier League