Barcelona legend Andres Iniesta has said that Antoine Griezmann and Neymar are two of the best individual players in the world but does not believe they can play together at the Camp Nou. The Blaugrana have strengthened their attack with the arrival of Griezmann this month but there have been reports suggesting that they may also be interested in re-signing Neymar from Paris Saint-Germain.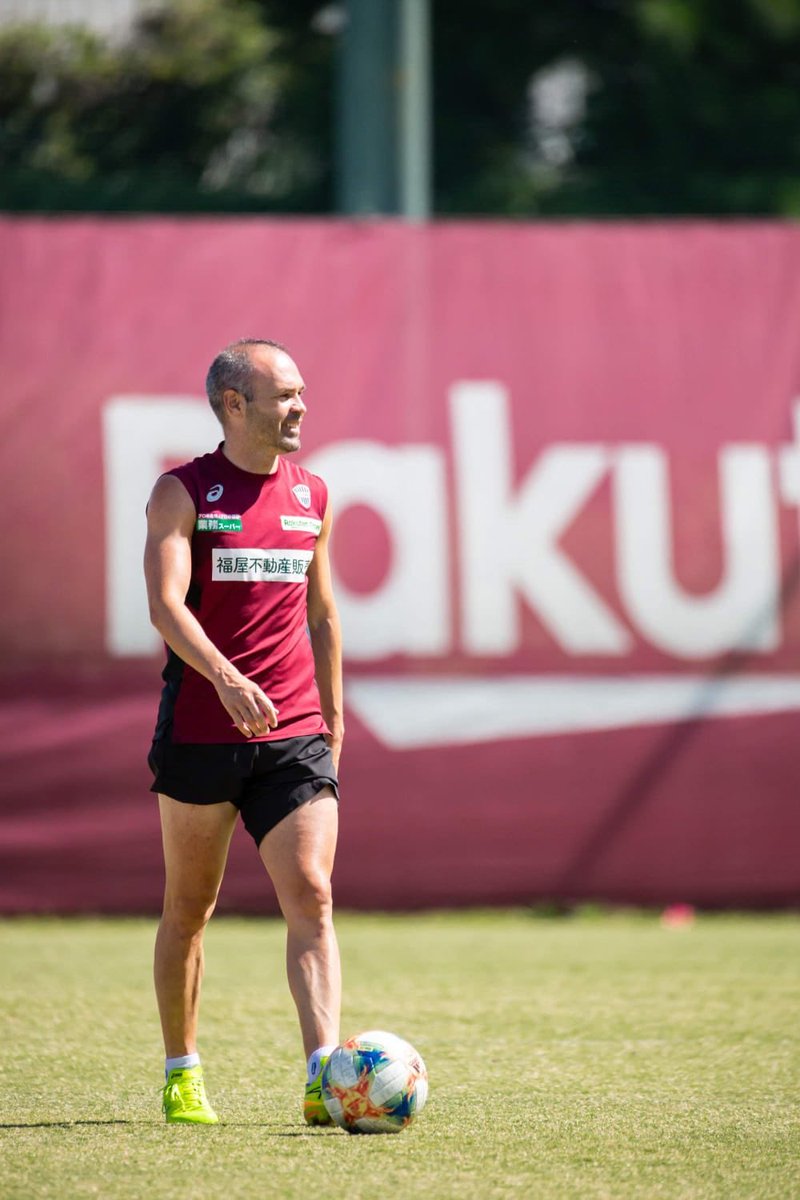 Speaking to DAZN, Iniesta hailed the qualities of Griezmann and Neymar but admitted that he is unsure how they could play together at the Camp Nou next season, he said: "They are two of the best in the world individually, and they would be amazing signings, but it's another question if the two are necessary, or how the team would gel, or what Barça really want."
Elsewhere, Iniesta was asked about Eden Hazard's move to Real Madrid and he happened to speak positively about the Belgium international, who is expected to orchestrate Los Blancos' attack next season, he continued: "He's a player who makes a difference. He's extremely complete: right, left, dribbling, speed, he's strong… he has brutal quality to be an important player for Real Madrid, and I always liked him."
The Blaugrana are expected to depend on Luis Suarez and Lionel Messi once more next season and alongside them, Griezmann could feature in a front three. In this case, Philippe Coutinho, Ousmane Dembele among others may have to settle for a bench role and it does not make any sense to move for Neymar at the present point of time.
Still, a few departures could sort the concern and Coutinho and Malcom have been earmarked as potential candidates, who could leave the club. Malcom has been tipped to make the move to Zenit St Petersburg this summer. On the other hand, Coutinho has been linked with numerous elite European clubs but no offers have been made to land his signature to date.