Beginning of 2022 there was news of Thomas Vermaelen retiring from active games. He gave up his playing career and joined the coaching staff of Belgium. This was at the time when the national team of Belgium was chasing a major league title. The soccer federation was announced in January 2022. Vermaelen, 36 years of age, had been out of an active contract for quite some time. The last contract that he signed with was Vissel Kobe, a Japanese club. He joined the Japanese club after he left Barcelona.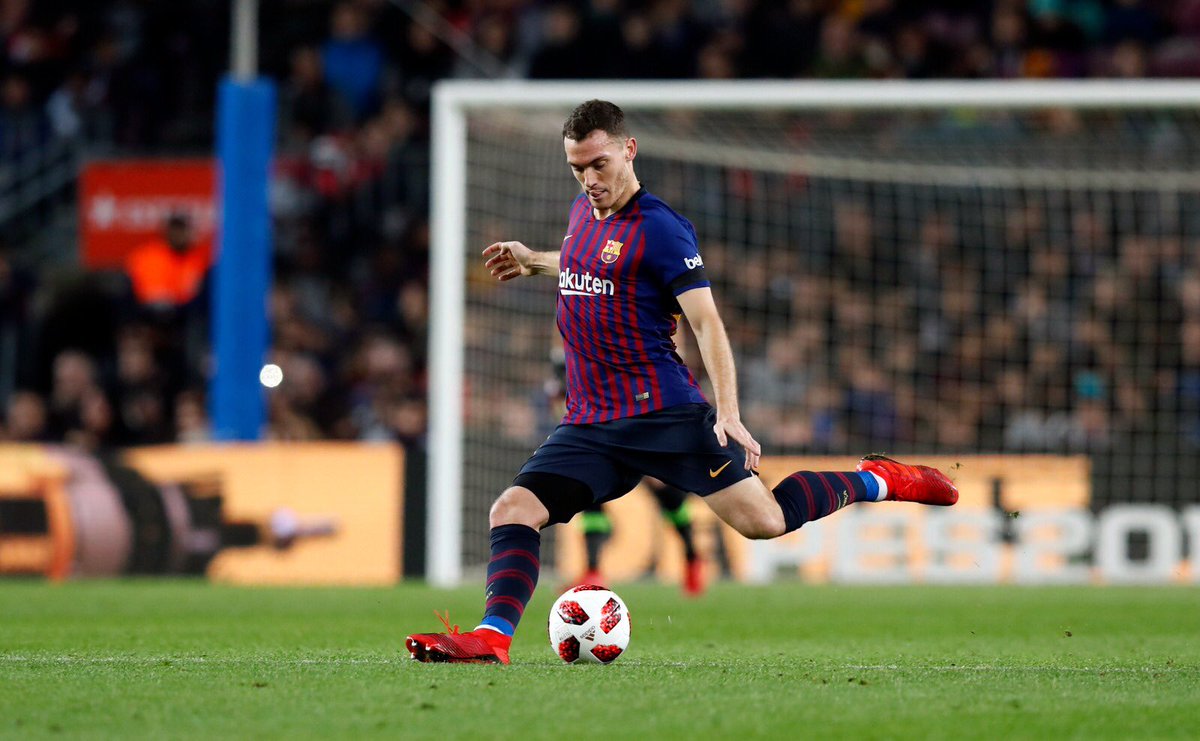 Vermaelen had played for clubs such as Roma, Arsenal, and Ajax. After retirement, his first assignment has been assistant coach to Belgium's team coach Roberto Martinez. The latter stated that Thomas would bring in a good experience for the club. He would also be a good asset to the technical staff. During his playing years, he had played scored two goals and played in a total of 85 matches, all for Belgium.
Since he joined just before the World Cup in Qatar, he was in the right position to help former teammates who were preparing for the tournament. The team consisted mainly of players from the golden era of Belgium's football. It was also hoped that the team would be able to overcome the disappointments that they had in the past few years. Vermaelen stated that he was looking forward to that challenge. 
Belgium made it to the semi-finals of the World Cup of 2018. At that time the key players in the team were Eden Hazard, Kevin De Bruyn, and Thibaut Courtois. However, at the European Championship of 2021, Belgium could not make it past the quarter-finals. It is hoped that Thomas joining the coaching team will certainly aid the team's preparation for the upcoming league matches this year.