Despite not being included in the Red Devils staff under the new national coach, Thomas Vermaelen remains calm about his future involvement with the Belgian Football Association. The former defender is eagerly awaiting new offers and isn't fretting about his exclusion.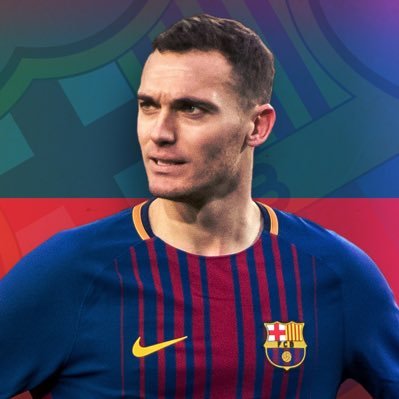 Vermaelen expressed his appreciation for the time he spent with the Belgian Football Association, citing it as a valuable learning experience. He shared that his time with the staff was fruitful, thanks to the experienced and harmonious working environment. Vermaelen appreciated the diligence and humor of his colleagues, which made his role more comfortable to perform.
Although Vermaelen's time with the RBFA was cut short due to an early elimination in Qatar, he still regards it as an incredible experience. The former defender's exclusion from the team's staff by the new national coach, Domenico Tedesco, doesn't necessarily indicate the end of his involvement with the association.
Overall, Vermaelen remains positive about his future opportunities and looks forward to serving the Belgian Football Association in some capacity.
"It's quite simple for me," explains the former Ajax, Arsenal, and Barcelona defender. "My contract expired after the World Cup, and that was that. I am currently without a contract from the union. It's up to them to decide if they want to extend an offer, so I'm not worried. I'm enjoying the luxury of considering my options and seeing what opportunities come my way."
Vermaelen is content with his decision to retire from football, finding peace in his choice. "It was tempting when my body was feeling good and I was out on the field with the other guys. But I don't regret my decision."
The national coach has worked with Hinkel and Urwantschky in the past, at both Spartak Moscow and RB Leipzig. Hinkel has been a familiar face since Vermaelen's time as a youth coach at Stuttgart, while he met Urwantschky during his first head coaching job at Ergebirge Aue.