Celtic's intricate web of transfer machinations has been meticulously woven, with the acquisition of Japanese center-back, Yuki Kobayashi, serving as a prelude to the forthcoming winter transfer window. The stage is now set for the potential addition of Alistair Johnston, a move contingent upon the conclusion of his World Cup campaign with Canada, a moment eagerly anticipated, despite the calendar firmly placing us in the heart of November.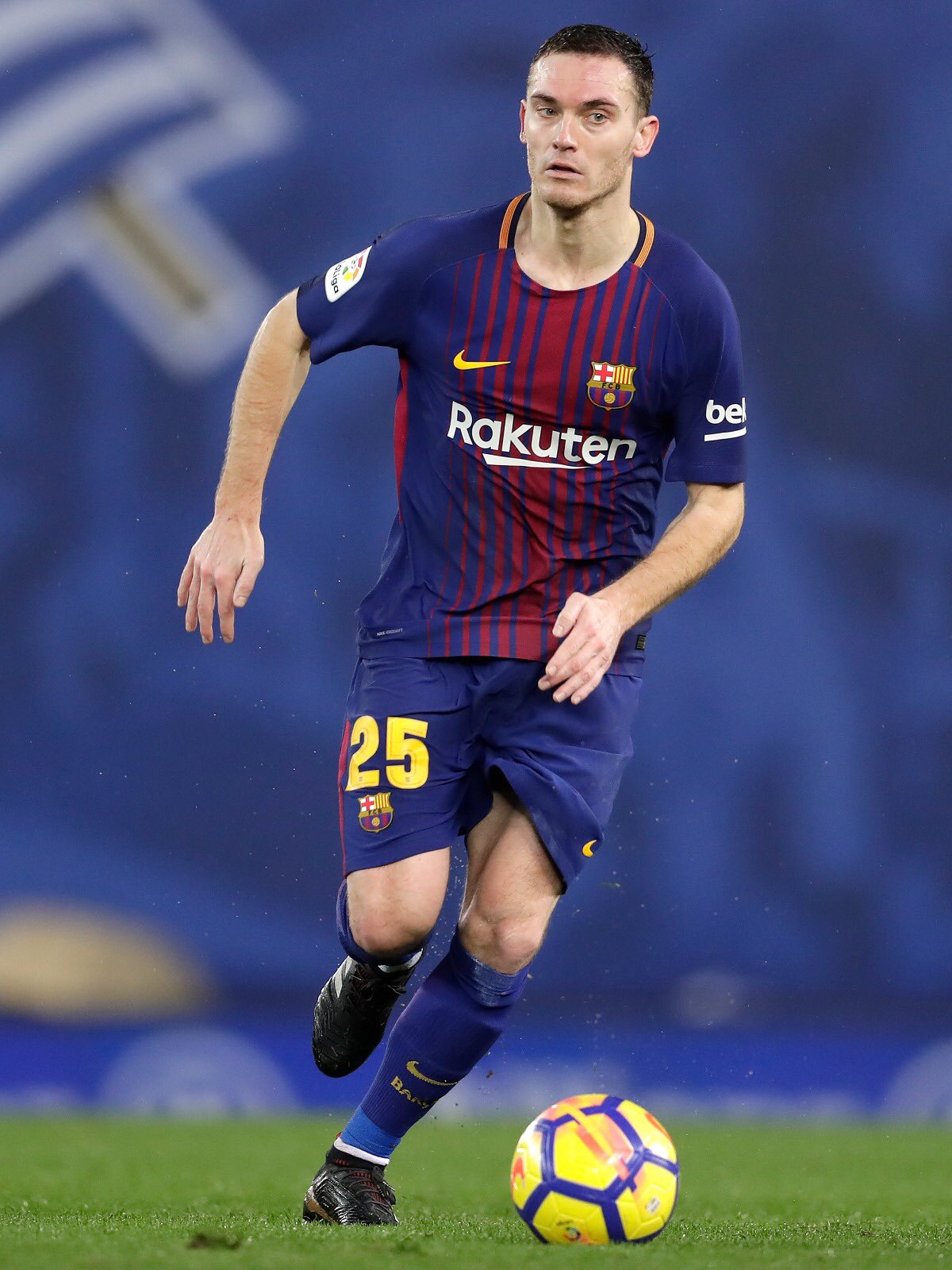 While the Hoops' new Japanese recruit, known affectionately as the "Japanese Bhoy," is compelled to await his debut until January, anticipatory excitement fills the air as he is poised to join his new comrades at the training sojourn in Portugal this week. In an emotional farewell, Kobayashi's former club, Vissel Kobe, bid him adieu and extended their best wishes for his endeavors in the heart of Glasgow.
Amidst the heartfelt farewells on Vissel Kobe's Twitter platform, a captivating video was unveiled, gracing their official YouTube account, chronicling the journey of Yuki Kobayashi and his momentous transition.
In this visual odyssey, Kobayashi paid homage to his former Japanese compatriot and teammate, the illustrious Thomas Vermaelen. Their paths intertwined during their tenure at Vissel Kobe, forging a bond that spanned several seasons, with the Belgian stalwart's arrival in July 2019 from the hallowed grounds of Barcelona and his subsequent retirement in January of this year.
About the former Barcelona star, Kobayashi stated that he has learned a lot from him. He has shown a significant desire to go and grab the ball. According to him, Vermaelen has taught him to play like that. He says it had been a pleasure for him to secure that working experience with him and has helped in achieve his dream.
Vermaelen's experience with different teams has made him a part of the Belgium coaching team.