As Belgium pursues a major title, veteran defender Thomas Vermaelen is retiring and joining the coaching staff. The news was made public on Friday by the football federation of Belgium. After two and a half years with Vissel Kobe, Vermaelen, 36, was out of contract. He had signed with Vissel Kobe after leaving Barcelona. Vermaelen, who has also played for Ajax, Arsenal, and Roma, will work as an assistant for Roberto Martinez, the coach of Belgium.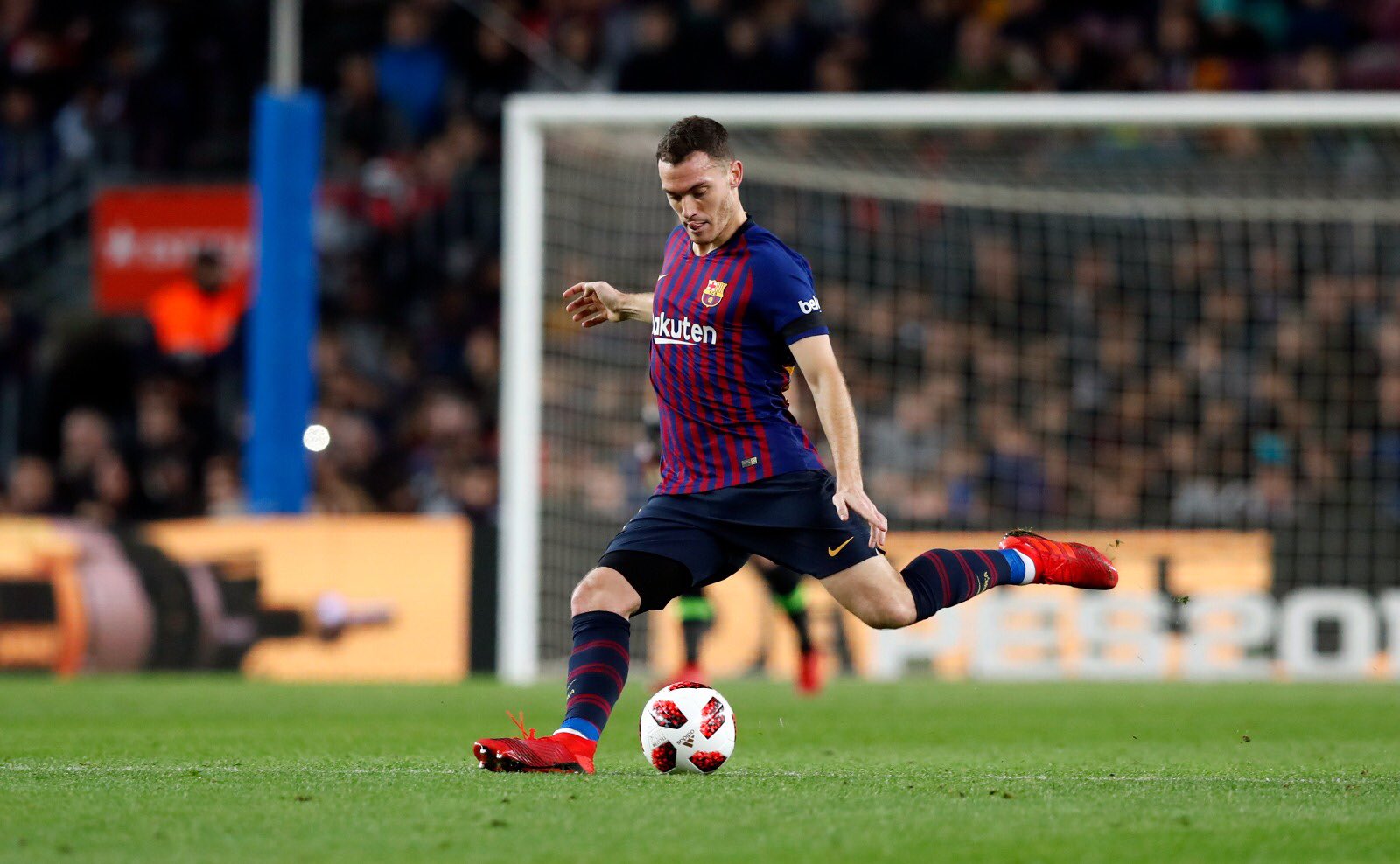 He will assist his former teammates in preparing for the World Cup in Qatar, where Belgium's golden generation of players will attempt to end a string of disappointing performances at major competitions. Vermaelen stated, "This challenge is extremely exciting for me." Belgium advanced to the semifinals of the 2018 World Cup under the leadership of Romelu Lukaku, Thibaut Courtois, Kevin De Bruyne, Eden Hazard, and Thibaut Courtois.
It also lost to eventual champion Italy in the quarterfinals of the European Championship the year before. When Martinez's team lost to France in the Nations League semifinals in October, they missed a second chance to win a trophy. Thomas Vermaelen, a hero for Arsenal and Belgium, will serve as an assistant manager at the 2022 World Cup in Qatar. After the defender left in January, Roberto Martinez gave him a role.
Vermaelen played for the Red Devils for 15 years, winning 85 caps between 2006 and 2021. He only quit playing for Belgium after reaching the Euro 2020 quarterfinals. After spending 18 months with Vissel Kobe in Japan, the center-back retired from playing. Five years after signing for £15 million from Arsenal, Vermaelen made the move to the J-League from Barcelona in 2019. Arsene Wenger brought him from Ajax to England in 2009 for £10 million.