Belgium international Thomas Vermaelen is looking forward to contributing towards Barcelona's success after having overcome his concerns with regular injuries. The former Arsenal man started the campaign as the fourth-choice defender, but injuries to Javier Mascherano and Samuel Umtiti have enabled him cement a regular role in central defence alongside Gerard Pique.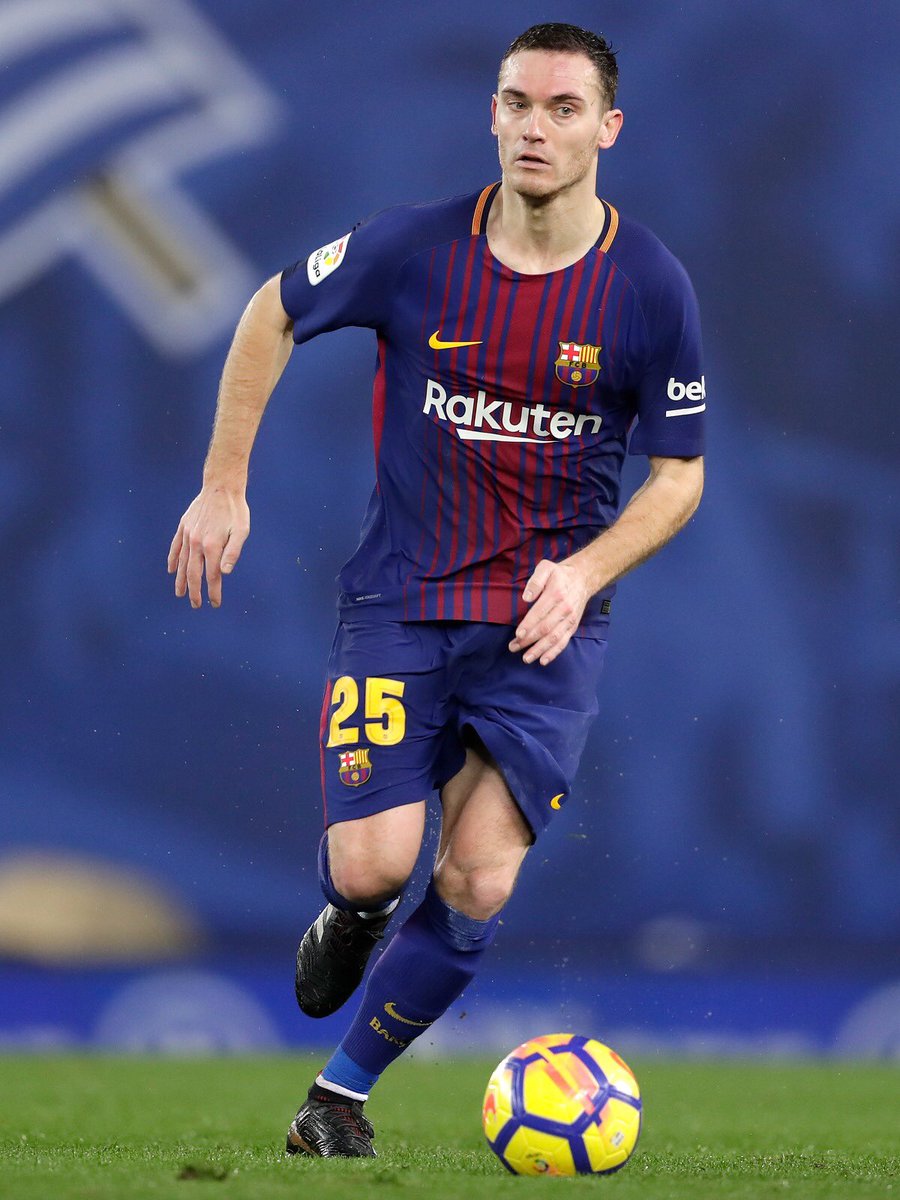 In an interview with Mundo Deportivo, Vermaelen is pleased to have gone unscathed for more than a year, and he is aiming to integrate into prove his worth to the Catalan giants, he said: "I understand that people had doubts about my physical condition because in recent years I have had a few physical problems. But since November 2016 I have not had any more problems and I've been feeling good for a year. I know I have a reputation as a player made of glass, but I have managed to overcome that. I knew I had the ability to play for Barca but in previous years, due to injuries, I had not been able to show what I am capable of."

Vermaelen's position at Camp Nou came under question in the summer after it had been suggested that both Everton and Crystal Palace are monitoring his transfer situation. Ultimately, he had to remain with the Spanish giants upon Valverde's insistence, and this has worked wonders for the former FA Cup winner.
The Belgian is likely to fall down the pecking order once Umtiti returns from his hamstring injury, but Valverde will nevertheless have more confidence in trusting Vermaelen in key games, now that he has found a good bond alongside Pique.
With the World Cup coming up in June, Vermaelen will no doubt want to avoid any injuries, given his compatriot Vincent Kompany is struggling to overcome a recurring calf problem, which could potentially hampering his chances of leading the Red Devils at the global tournament.