Barcelona defender Thomas Vermaelen has heaped praise on summer signing Arthur after the Brazilian's quick adjustment to the club's style of play. The 22-year-old made the switch from Gremio during the summer transfer window and he has since been regularly involved at the heart of the club's midfield.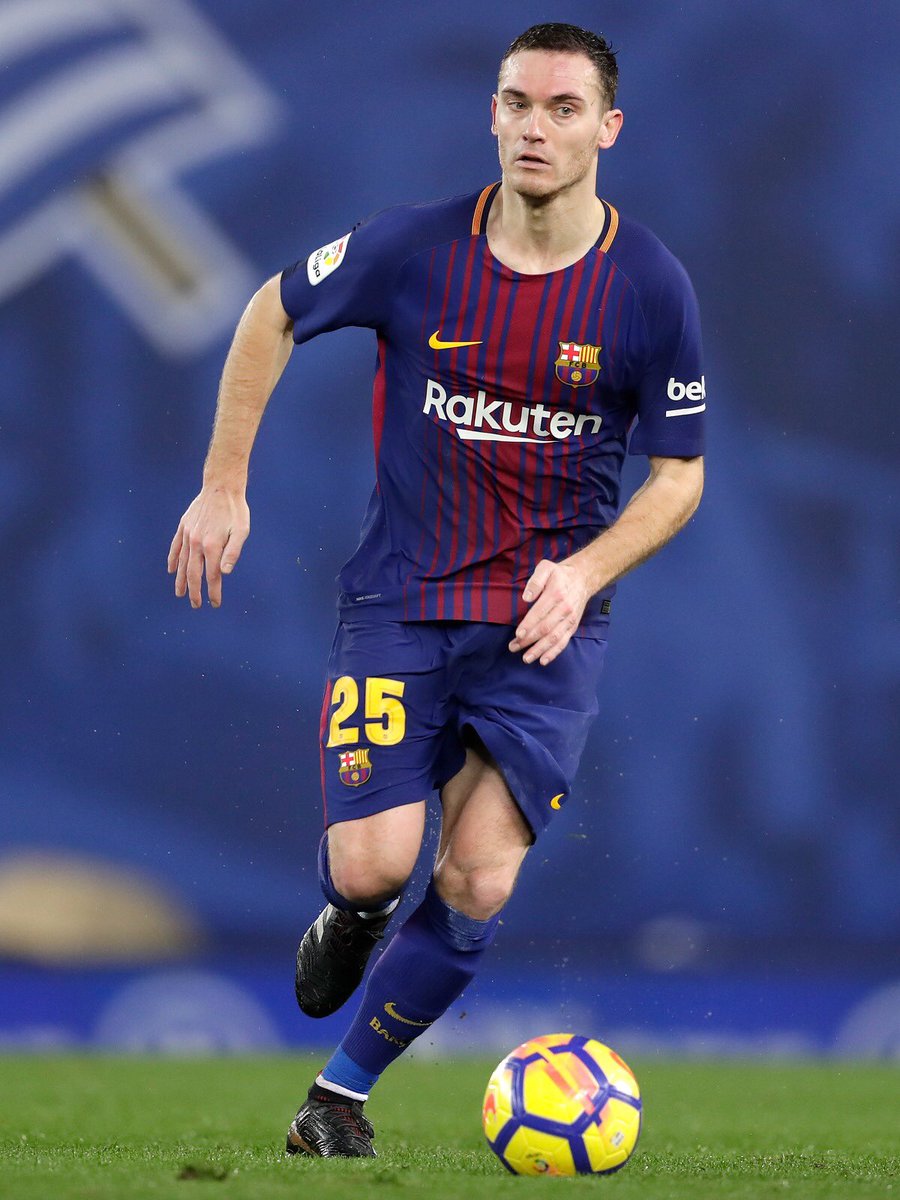 Speaking to reporters, Vermaelen highlighted that the midfielder is a good player and needs more games before completely coming to terms with the tactical nous at the club, he said: "Arthur is a good player and of course he needs more games to adapt to the club and style. But his start has been incredible, he has all the battling skills and the technical ability to go right to the top."

Arthur started the season with performances which could be termed between decent to good and he managed to lift his game during the recent Champions League meeting against Tottenham Hotspur. During the Wembley visit, Arthur was hugely impressive with the way he controlled the play with numerous passes and on top of this, he proved a tough nut to crack after barely losing possession of the ball during the game.
As such, Barcelona sealed a comfortable 4-2 victory against Spurs at the end but it remains to be seen whether the midfielder can replicate a similar showing regularly in the Spanish La Liga where the Blaugrana have not had the best of beginnings. The Spanish champions appeared to be cruising at the start after bagging four victories from the opening four matches but their form has since tailed off with just three points coming from the last four league games.
Barcelona currently find themselves one point behind table-toppers Sevilla on the table but they can surpass themduring the league showdown at the Camp Nou following the international break. Sevilla are currently on a run of four-straight league victories which includes a thumping 3-0 win over Real Madrid.