Barcelona head coach Ernesto Valverde has said that he is unsure whether Real Madrid would become a weaker opposition with the departure of Cristiano Ronaldo. The Portuguese superstar made the surprise move to Juventus during the summer transfer window after spending nine seasons with the European champions.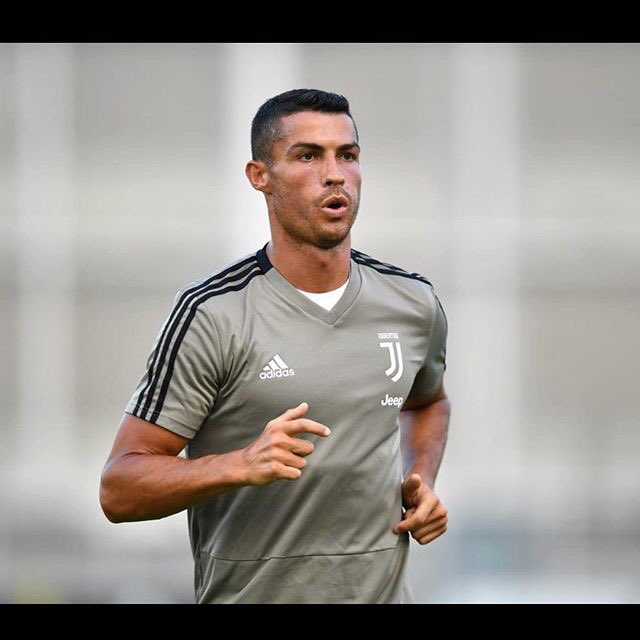 Since then, there have been question marks whether Los Blancos can continue challenging for major honours but Valverde does not believe it could be the case, he said: "I do not know if it will make them weaker. We were in a similar situation last year [with Neymar] and in the end the team grew and became stronger."
Meanwhile, there has been plenty of speculation linking Ivan Rakitic with a possible move to Paris Saint-Germain but Valverde has stressed that the Croatian remains a fundamental player for the Blaugrana as they seek to defend their league crown, he said: "I'm counting on him, I'm a fundamental player for the team."
Barcelona won the league title in a rather comfortable fashion last term as they managed to lose just one game through the campaign but their performance in Europe was not the best. Valverde's side had been tipped to reach the final hurdle during the previous campaign but they could not do so after suffering a shock defeat to Roma in the quarter-final phase.
As such, the Catalan giants are expected to improve during the current campaign, though their challenge remains a tricky one with a number of elite clubs including Manchester City, Paris Saint-Germain and Real Madrid themselves capable of lifting the European crown. Barcelona have made a strong start to their league campaign with back-to-back wins over Alaves and Real Valladolid but their main challenge may not come until they face one of Atletico or Real Madrid. Among the trio, Atleti have already dropped points with an opening day draw versus Valencia.