Former Barcelona defender Thomas Vermaelen has revealed that one of the biggest mistakes he made in his career was choosing to sign for Catalan giants Barcelona. The former Belgium international defender left Arsenal in the summer transfer window of 2014 and sealed a £15 move to the Camp Nou. Following his arrival at the Camp Nou, the former defender was then starkly deprived if game time and was mostly on the substitutes' bench.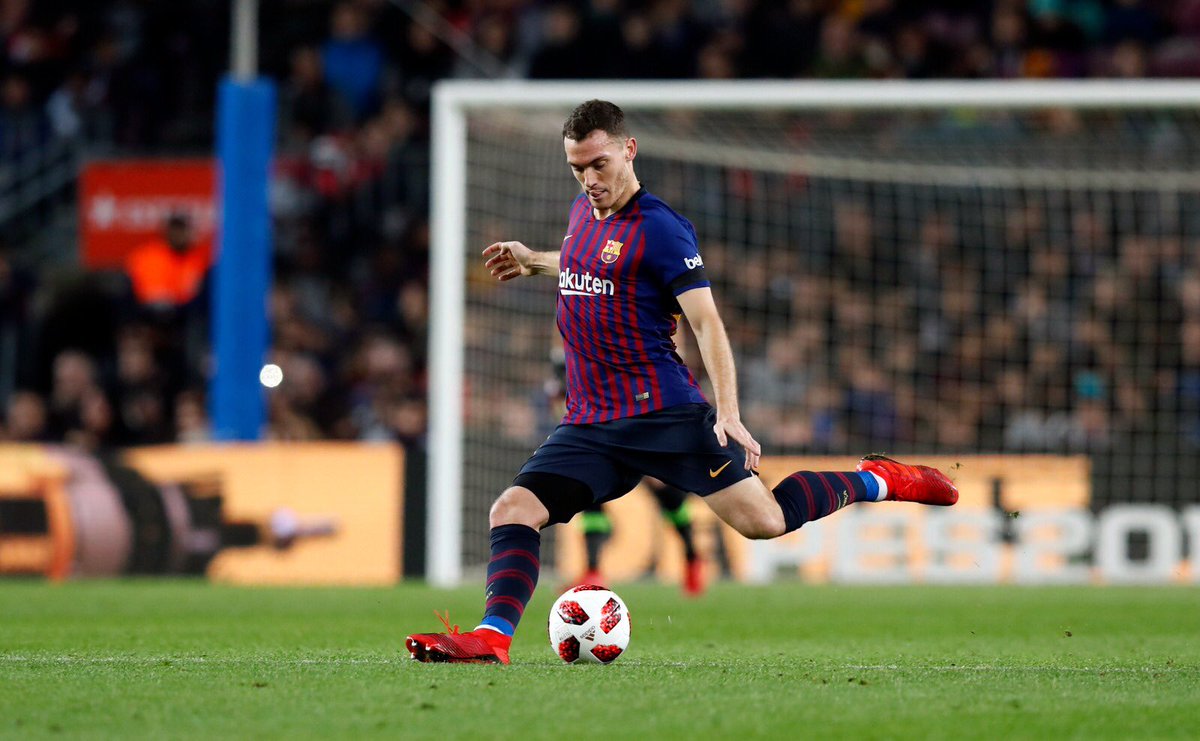 In a bid to try and revive his already sinking career, Vermaelen completed a loan move away from Barcelona to Italian Serie A giabts AS Roma but things did not stop going bad for him. When he returned to Barcelona, he had several opportunities to seal a switch away from the club with many top European clubs showing interest in signing him but he chose to stay out. However, according to his recent interview, staying behind at the Camp Nou is what he regrets doing.
In the interview, he said the decision for him to stay back t the Camp Nou was because he thought it was going to turn out to be a good decision. He said he wished he could turn back the hands of the clock so he would return to how he was in the first place. Several clubs including Premier League outfits Crystal Palace, Brighton and Hove Albion, Everton, Fulham, and West Ham United were all in a bidding war to take him back to E gland but he declined.
He then added that in the following summer, the very single thought he harbored in his mind always revolved around the idea of him securing an exit from the Nou Camp. Vermaelen was one of Belgium's rock-solid defenders during his time at Arsenal but his career was disrupted by series of injuries which curtailed his career.