One of the most shocking revelations of last summer was when Barcelona captain Lionel Messi declared that he was tired of the club and wanted to leave. The statement sent Shockwave across the footballing world and even caused some Barcelona fans to storm the Camp Nou as they protested against the management of the club. It also sent top European clubs on red-alert as they kept lurking around to find out how and if they could secure the signing of one of football's best-ever players.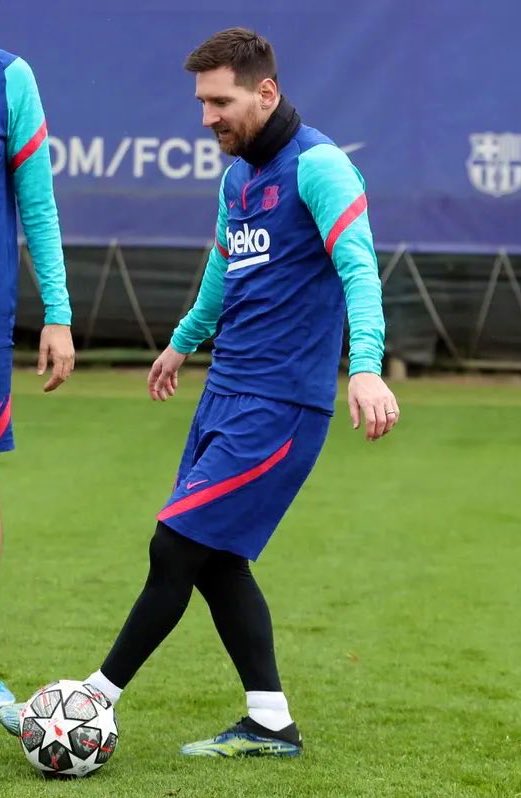 The club were able to make Messi rescind his decision and remain at the club but it remains to be seen how long he can remain for, with many believing that he is still unhappy at the club and has already set his mind on leaving the club he has been at since he was a kid.
While Messi is still playing for Barcelona, the fact that the Spanish giants have been thrown into series of crises still paints a clear picture that the superb attacker may still be leaving the club at the end of the season anyway. Apart from being run without a president, coupled with the fact that they have not been performing up to expectations on the pitch, and off it as well, Barcelona are said to be swimming in bankruptcy amid several rumors that the club is being mismanaged.
However, despite the turn of events, the club's former defender Thomas Vermaelen has urged his former teammate to remain at the club as his departure would bring about more disaster. Vermaelen said this in an interview, as he also added that Messi is the pillar of the team and that he is the only player in the team that can make things happen even though there are other star players in the squad.
Paris Saint-Germain and Manchester City are the two major clubs to have been linked with a move for the Argentine superstar, but he looks more likely to join Pep Guardiola's side should he leave Barça.