When Robin Van Persie was at Arsenal, he was a clear fan favorite. Also, he was loved even in the Arsenal dressing room and amongst his then Arsenal teammates. With Theo Walcott earlier this week declaring his likeness for the former Gunners' striker, another former Arsenal star has now come to make some positive comments about the former Netherlands striker.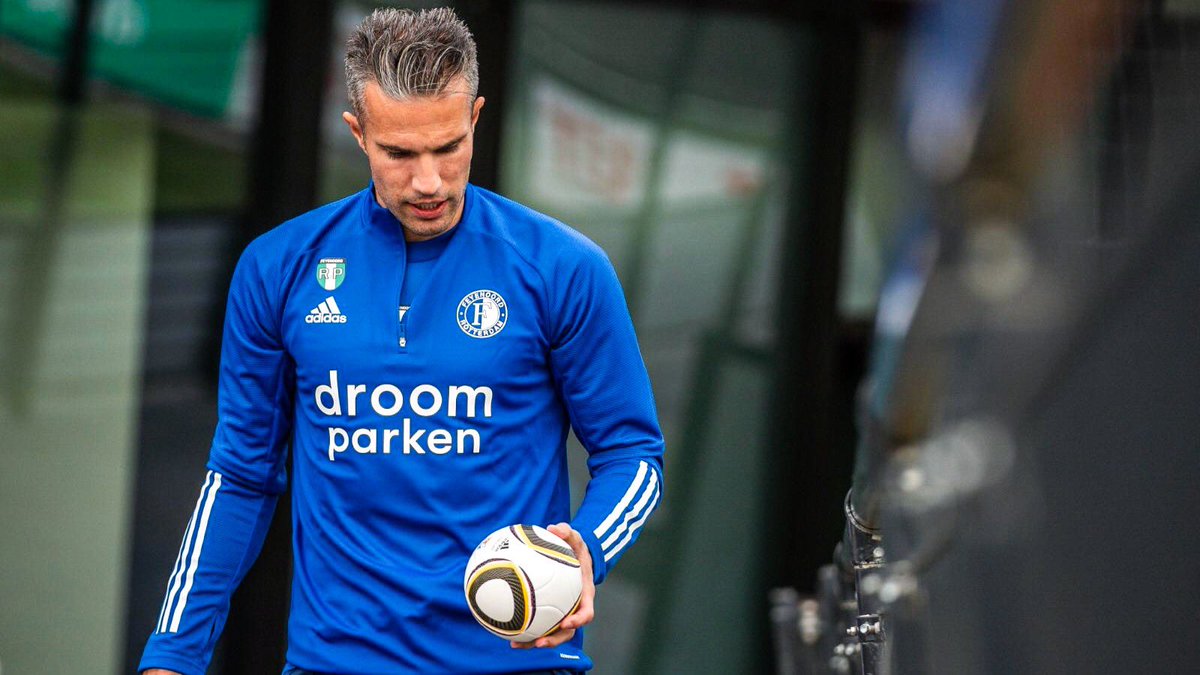 This time it is the Nortth London club's former defender Thomas Vermaelen who has come into the spotlight to make some raving comments about Van Persie. Vermaelen has revealed that he was a huge fan of the former Feyenoord striker and expressed his disappointment at the fact that he had to leave the club in 2012.
Van Persie handed in a transfer request back in 2012
and demanded to join Manchester United after the Red Devils legendary boss Sir Alex Ferguson came knocking for the ex-striker's signature. Vermaelen said he was not only disappointed but was also soaked deep into utter frustration after it finally dawned on him that one of his most
cherished teammates back then was leaving the club. He said he went coals
after Van Persie's departure back then as he wanted him to remain at Arsenal so he could end up becoming a club legend at the Emirates Stadium.
The former goal poacher did his bit for the north London club since joining the Gunners back in 2004 as he went on to score 133 goals in 278 appearances for Arsenal. His massive contribution to the team earned him both the captain's armband and a Premier League Golden Boot. He was the club's frontliner under former Arsenal manager Arsene Wenger but decided against signing a new contract in 2012 after confirming his interest in wanting a fresh challenge and possibly getting his hands on a title.
He joined United in a £22.5 million deal and notched up another Golden Boot award as he helped United clinch the Premier League title in his debut season.