It looks like Barcelona fans have finally found a reason to be excited for the future according to the latest reports making the rounds in the media. The Catalan giants have had to endure some lackluster spells in the last seasons and have fallen short in terms of being one of the most feared teams across Europe. This season particularly, they were at one of their worst states and could not compete for major titles as well.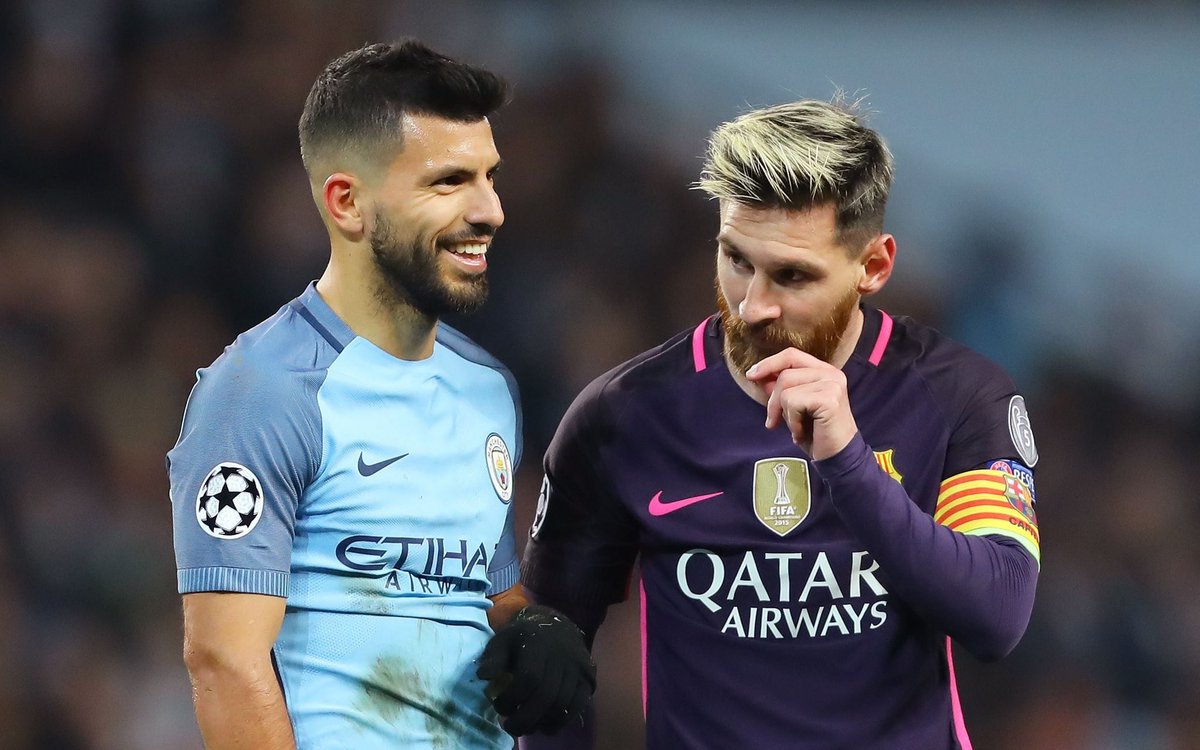 They lost the Spanish La Liga title to Atletico Madrid and were knocked out of the Champions League by Juventus while ending the season with only the Spanish Cup. They also finished third in the league, their worst end to a season in over a decade. However, they are working so hard to create a better future for the club and have started making arrangements for that by already identifying the several players they want to sign that will be a part of the force they want to build in the coming months.
They have been linked with a couple of signings since last season but we're not able to make any major player acquisition because they first needed to have a change in power. After getting a new president, they now want to pursue their targets in a bid to sign them as early as they can before next season.
Borussia Dortmund striker Erling Haaland is the first name on their list of wanted players but they seem to have pulled out of the race to sign the Norwegian forward. The 20-year-old striker has been deemed unsellable by Dortmund and Barca have chosen to sign Sergio Agüero from Manchester City instead.
They are also reportedly interested in signing Memphis Depay from Lyon, and their former player Thomas Vermaelen has admitted that if they complete all their signings, they will be an interesting side to watch next season.