There is currently both a huge demand and a massive pressure on Barcelona captain Lionel Messi to sign a new contract extension at the club but the situation is a complicated one and it is also one that he has to put under serious thoughts before arriving at a reasonable conclusion. The Barca superstar revealed last summer that he wanted to leave the club and was ready to seek a new adventure at another club in a different country, but he was not allowed to fulfill his desire.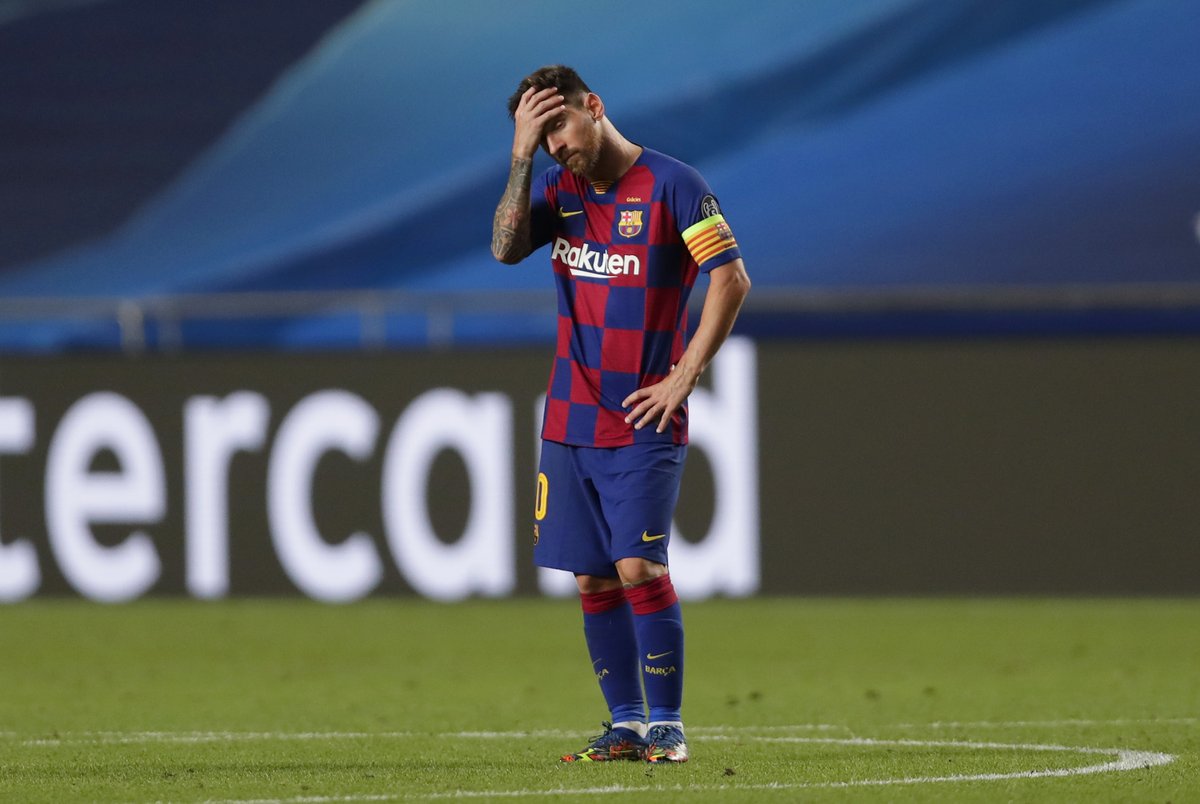 In the public interview where he broke the news, he said he was tired of always being targeted as the cause of the problems at the club and felt that if he left, he would be spared all the blames. But after being blocked from securing a move away, he remained at the club and continue playing for the team on the condition that there would be positive changes made within the club.
Since deciding to stay put, there has been one major change at the club, and it has been the change in the board. Former president Bartomeu left his role at the club and Juan Laporta was elected the new president. The arrival of Laporta brought about a breath of fresh air around the club and he has since promised that there would be more positive changes made at the Camp Nou starting with a couple of fresh signings in the summer.
However, there haven't been enough changes for the team in terms of their fortunes and results on the pitch as they are on course to finish outside of the top two teams in the Spanish La Liga for the first time since the 2007/08 season. And the club's former defender, Thomas Vermaelen has revealed that Messi is currently in a tight situation.
Vermaelen said while there is huge hope that things will become better at the club, there are still some loopholes and he said he believes that's why Messi has not signed a new deal.