Belgian star Thomas Vermaelen had an attacking return of two goals in 85 appearances for his country's senior team before he called time on his national team career. He spent 15 years with the Belgium senior team until his retirement was confirmed last year.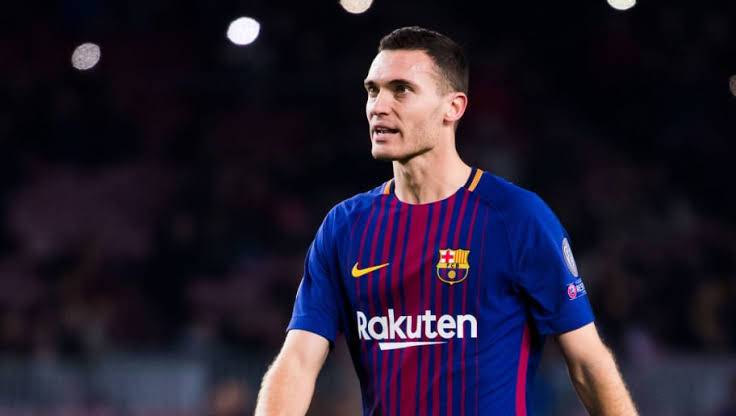 Thomas Vermaelen played for Belgium at the u-19 and u-21 levels before being handed his senior team debut at the start of 2006. He played his first game for the Belgium senior team against Luxembourg at the age of 20. The game between Belgium and Luxembourg in March 2006. Vermaelen spent almost three years with the senior team before being named the captain. He was made the skipper for the Belgium senior team officially on October 8, 2009. Thomas Vermaelen became the Belgium senior team captain just before the 2010 FIFA World Cup qualifiers against Turkey and Estonia.
Vermaelen and Belgium finished fourth in the qualifying group for the 2010 FIFA World Cup tournament in South Africa. To this effect, they failed to make it to the tournament proper. He returned to the Belgium squad for the friendly game against Hungary in November 2009. Thomas Vermaelen scored his first goal for the Belgium senior team during the game against Hungary.
On May 13, 2014, Thomas Vermaelen made the Belgium senior squad for the 2014 FIFA World Cup tournament in Brazil. He was on the substitutes' bench for the World Cup 2014 opener with Algeria which ended in a 2-1 win before he made the starting XI for the second group game against Russia. However, he lasted for just 31 minutes due to injury. Vermaelen and Belgiumreached the quarterfinals in Brazil before they were beaten by Argentina via a 1-0 scoreline. The Argentines would go on to reach the final where they were beaten by Germany at the end of extra time via a 1-0 scoreline.