Former Arsenal and Barcelona defender Thomas Vermaelen seems pleased to see Clement Lenglet move to Antonio Conte's Tottenham Hotspur in the summer transfer window, according to his Instagram activity. Vermaelen has 'liked' the post on Instagram that Lenglet has made after joining Tottenham on loan from Barcelona in the summer transfer window.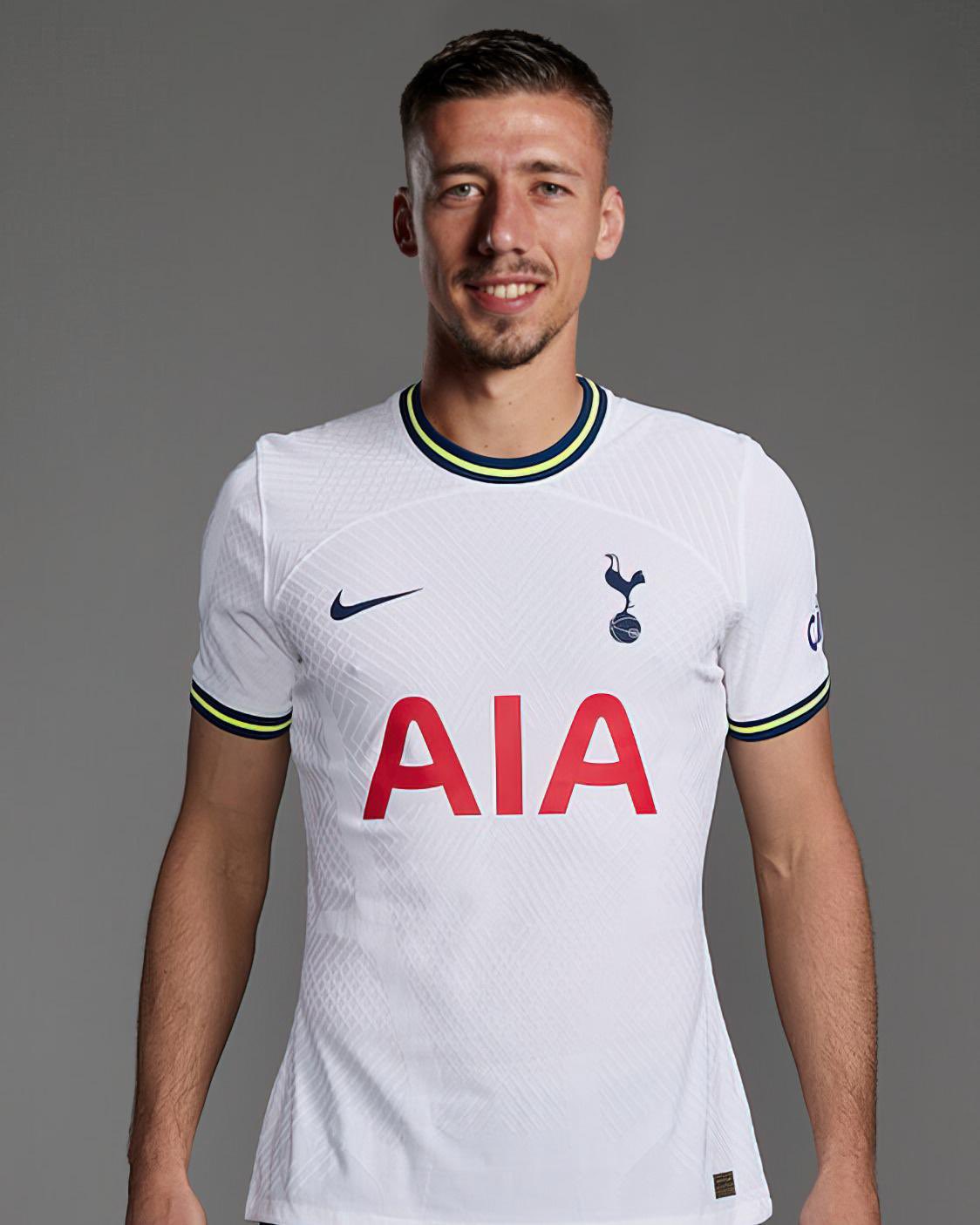 Tottenham announced on their official website on Friday that they have secured the services of the 27-year-old. The France international central defender has moved to Tottenham on loan for the 2022-23 season. Vermaelen, now the assistant manager of Belgium, played with Lenglet at Barcelona.
GOOD SIGNING FOR SPURS
In our opinion, Clement Lenglet is a good signing for Tottenham Hotspur in the summer transfer window and will give head coach Antonio Conte another good option at the back. Now, we know that Tottenham have three brilliant defenders in Eric Dier, Cristian Romero and Ben Davies. However, Davies is a left-back by trade who has done exceptionally well in central defence for Tottenham.
Lenglet is a 'natural' centre-back, and we expect the Barcelona-owned defender to challenge Davies for his place in the Tottenham starting lineup next season. Moreover, Lenglet has extensive experience in the UEFA Champions League, and that will help Tottenham next season. Tottenham manager Antonio Conte, because of the kind of signings he has been able to make for Spurs in the current summer transfer window so far, has been tipped to win silverware this season.
After securing a top four finish in the Premier League last season, he reinstated some confidence among the Tottenham squad and dressing rook which was probably inexistent before he took up the job. He has now been backed in the transfer window and is expected to repay the faith invested in him by Spurs bosses.