Barcelona star Frenkie de Jong has said that Donny van de Beek is a great player and he would be really happy for him, should he make the move to Real Madrid. Ajax have witnessed a mini exodus this summer with the departure of the likes of De Jong, Matthijs de Ligt and Lasse Schone, and they now appear on the verge of parting ways with van de Beek.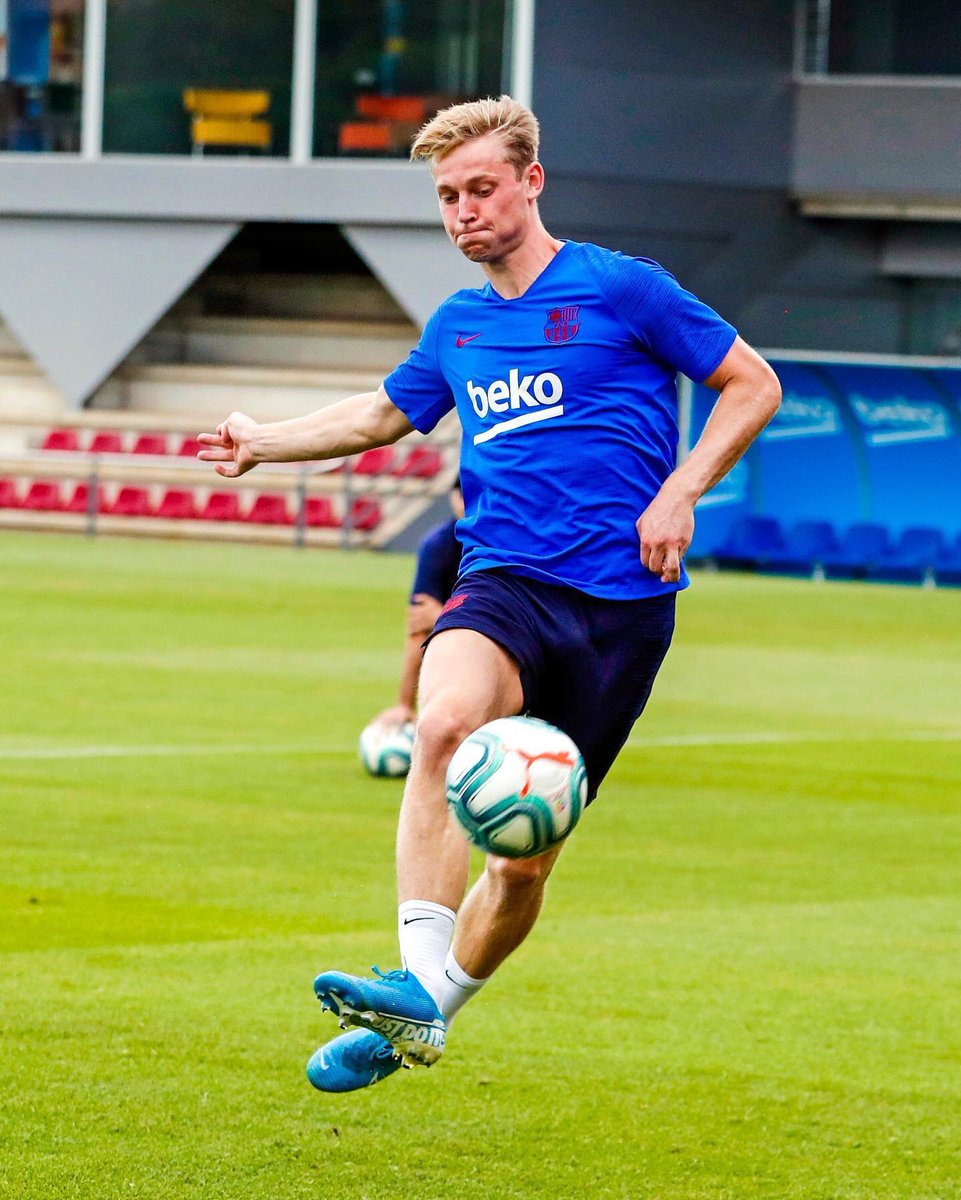 Speaking to ESPN FC, De Jong told that he would prefer van de Beek to remain with the Dutch champions but he cannot influence the player's decision. He added that the midfielder appears at an advanced stage to join Los Blancos and deserves the chance of playing for one of the world's elite footballing clubs, he said: "I would prefer him to stay at Ajax because I wouldn't have him as an opponent and Ajax would stay strong. But, no, of course, when it's all settled, and if he moves to Madrid, I am really happy for him. I think he deserves it. He's a great player. Then I will go see him in Spain!"
Earlier last month, Ajax manager Erik ten Hag confirmed that Donny van de Beek had been tempted by the challenge presented from Los Blancos and the midfielder has since acknowledged that he has begun discussions with the Madrid giants. Still, the move has yet to be made official and the next few days should provide the idea whether a transfer agreement can be reached.
Meanwhile, Ajax performed above their expectations last season as they won a domestic double as well as reach the semi-final stage of the Champions League. A repeat of the same seems unlikely with the departure of key players but they have recruited a few young talents to reinforce the squad for the current season.