It has been over a decade since North London club Arsenal paid a sizeable transfer fee to sign Thomas Vermaelen. The Belgian star left Dutch side Ajax Amsterdam to sign for Arsenal in the summer of 2009. Thomas Vermaelen was the only major arrival for the Gunners during the summer transfer window thirteen years ago.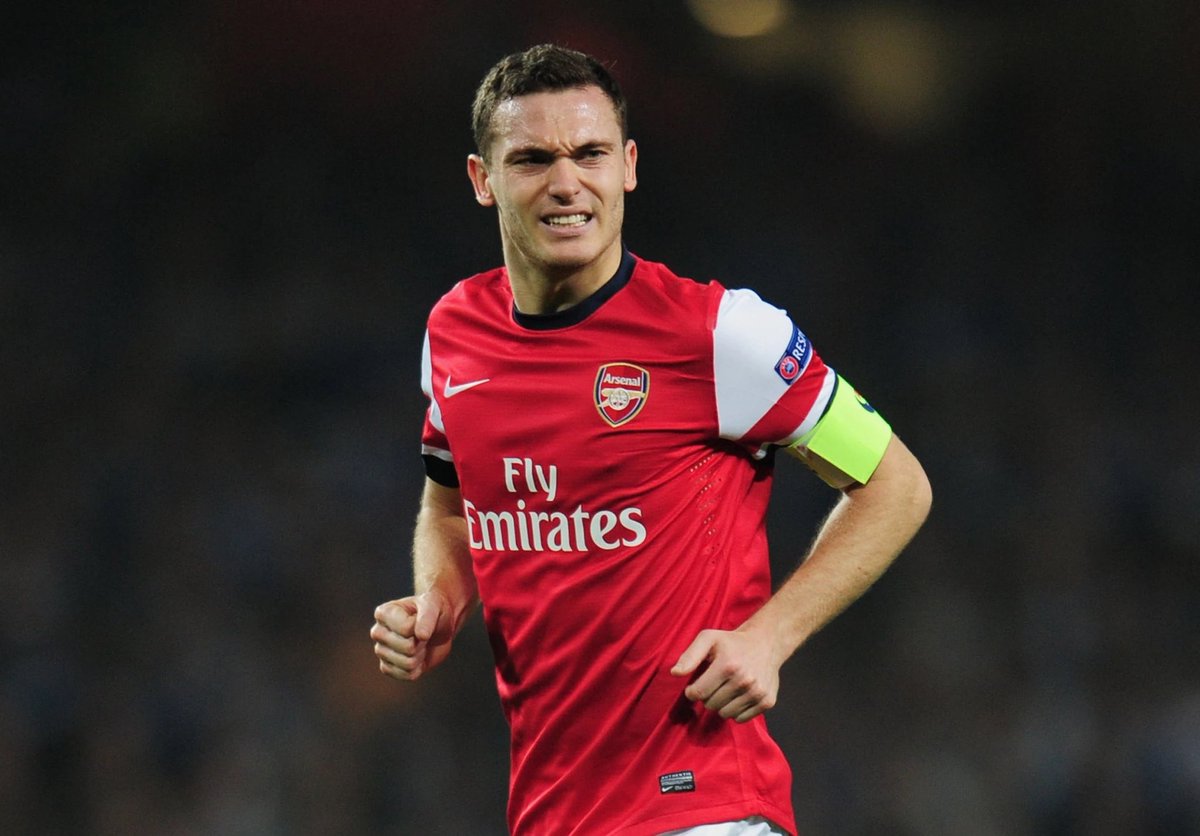 In addition to signing a good player with Thomas Vermaelen, Arsenal also balanced the books with his signing as the situation was in the first years after moving to the Emirates Stadium. Arsenal manager Arsene Wenger made limited moves to strengthen his team in the transfer window as this was essential to pay off the stadium debts.
In the same summer as the £10m signing of Thomas Vermaelen, Arsenal lost the services of Emmanuel Adebayor to fellow Premier League side Manchester City in a controversial manner. Adebayor was one of the leading goalscorers in the team at the end of his last season at Arsenal before the £25m transfer to Manchester City. The Vermaelen transfer was confirmed on June 19, 2009, while the Adebayor transfer was revealed on July 20, 2009. The Emmanuel Adebayor transfer could be likened to the Nicholas Anelka transfer around a decade earlier. Frenchman Anelka was signed from Paris Saint Germain (PSG) as a teenager for just £250,000 before Arsenal sold him for £25m. For Adebayor, he was also signed from French club Monaco for £3m. The Togolese attacker left City three years after his move from Arsenal as he was told he's no longer part of the team.
Nine days after the Emmanuel Adebayortransfer, Manchester City signed Ivorian defender KoloToure as well for £16m. To this effect, Arsenal made around £32m in profits with the sales of KoloToure and Emmanuel Adebayoras well as the signing of Thomas Vermaelen who scored 13 goals in 110 games before leaving for Barcelona some years later.