Barcelona legend Xavi Hernandez does not fancy the prospect of Neymar making a sensational comeback with the Catalan giants. The Brazil international made the switch to Paris Saint-Germain from Barcelona on a world-record £200m fee last year and the move was certainly not taken lightly by the Blaugrana faithful in the lead up to the departure.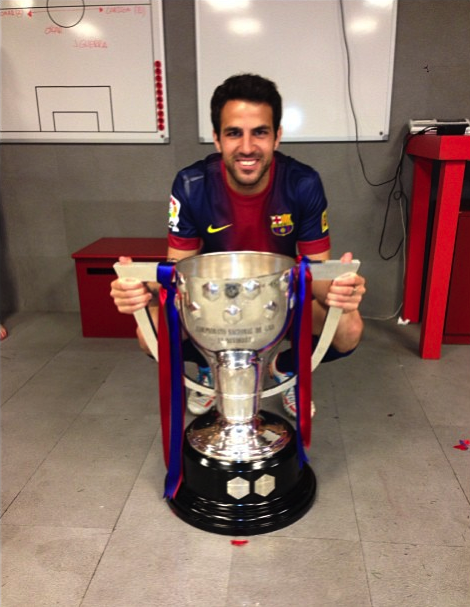 Neymar has since won plenty of domestic silverware with the French heavyweights but there has been regular speculation that he remains unsettled and would fancy a comeback with the Blaugrana. When asked on the same, Xavi suggested that he does not see any chances of that happening after the way the attacker pushed through his exit from the Camp Nou, he said:"I don't see it. I don't see it. I also think it didn't work out well, I don't see it in any way. I read a lot of press because I'm up to date with everything football, but I see zero chances that Neymar can return to Barcelona."
A recent report from the Spanish press has suggested that Barcelona have already opened up negotiations
with the player's entourage over a possible comeback but they are said to want the Brazilian to initiate the transfer by going public to suggest that he is discontent at Parc des Princes and would prefer a return
to the Spanish champions
.
It remains to be seen whether Neymar would consider making such a move, considering it could turn into a gamble, should Blaugrana fail to reach an agreement to reacquire his signature from the Ligue 1 holders. Neymar recently sustained a groin problem during the international friendly against Cameroon and this should witness him miss the upcoming league game for Paris Saint-Germain. However, the forward could return for the Champions League clash against Liverpool on November 28.