Barcelona manager Ernesto Valverde has acknowledged that he would prefer the Catalans sealing the La Liga title before the Champions League semi-final stage. The Blaugrana are set to tackle Liverpool across two legs of the elite competition at the beginning of next month and Valverde seems keen on sealing the title by then.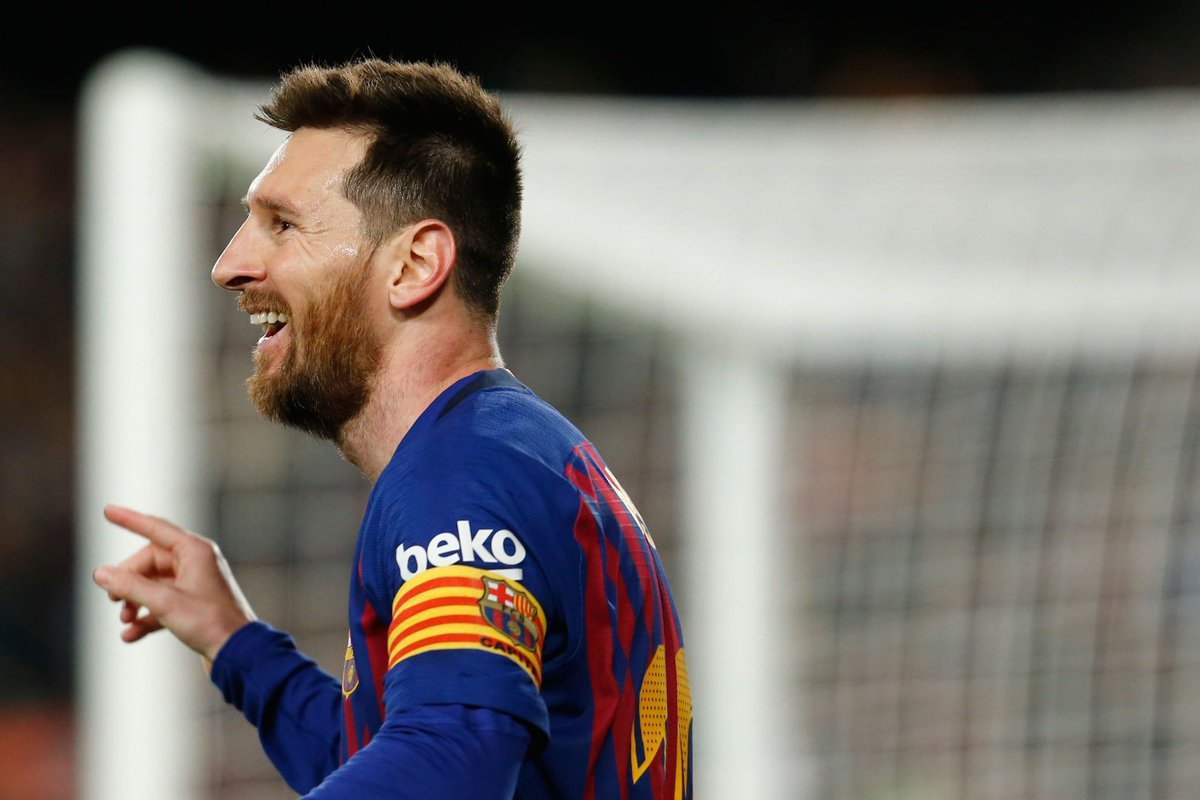 Speaking in a press conference, Valverde said that any team would prefer to seal the title at the earliest and they are optimistic of doing so this month, he said: "A lot of people ask me if we want to get La Liga boxed off and that's what anyone would want to do. We want to win La Liga, whenever that may be and we'll see if we can get that done. It looks easy on paper: a win here, a draw there, we win it on a certain day but we have a lot of good teams to face with a lot to play for and things aren't easy."
Barcelona have games against Alaves and Levante before the end of the month and they will certainly seal the La Liga crown
, should they win both of those matches. However, the same could happen in advance, if Atletico Madrid succumb to a defeat to
Valencia during the forthcoming
clash at the Wanda Metropolitano.
The Blaugrana are regarded as potential favourites to overcome Liverpool at the last four stage of the competition but they would certainly require a resolute performance at the heart of the defence with the Reds possessing the talented trio of Sadio Mane, Roberto Firmino and Mohamed Salah. The Blaugrana likewise possess the superlative talents of Lionel Messi, Luis Suarez among others, but they would be up against Virgil van Dijk, who has yet to concede a dribble past him this season. Still, the Blaugrana have the edge as they can afford to rest players with the league pretty much done and dusted.