Japanese top division club Vissel Kobe increased the European contingent in their squad when they signed veteran Belgian utility player Thomas Vermaelen at the end of his time at Barcelona. Thomas Vermaelen had an injury-filled career at Barcelona while he was at the Nou Camp outfit for five years. Thomas Vermaelen made the move to Barcelona in the summer of 2014 after the Catalan giants paid £15m for his services. He left Arsenal to join Barcelona after five years with the Gunners.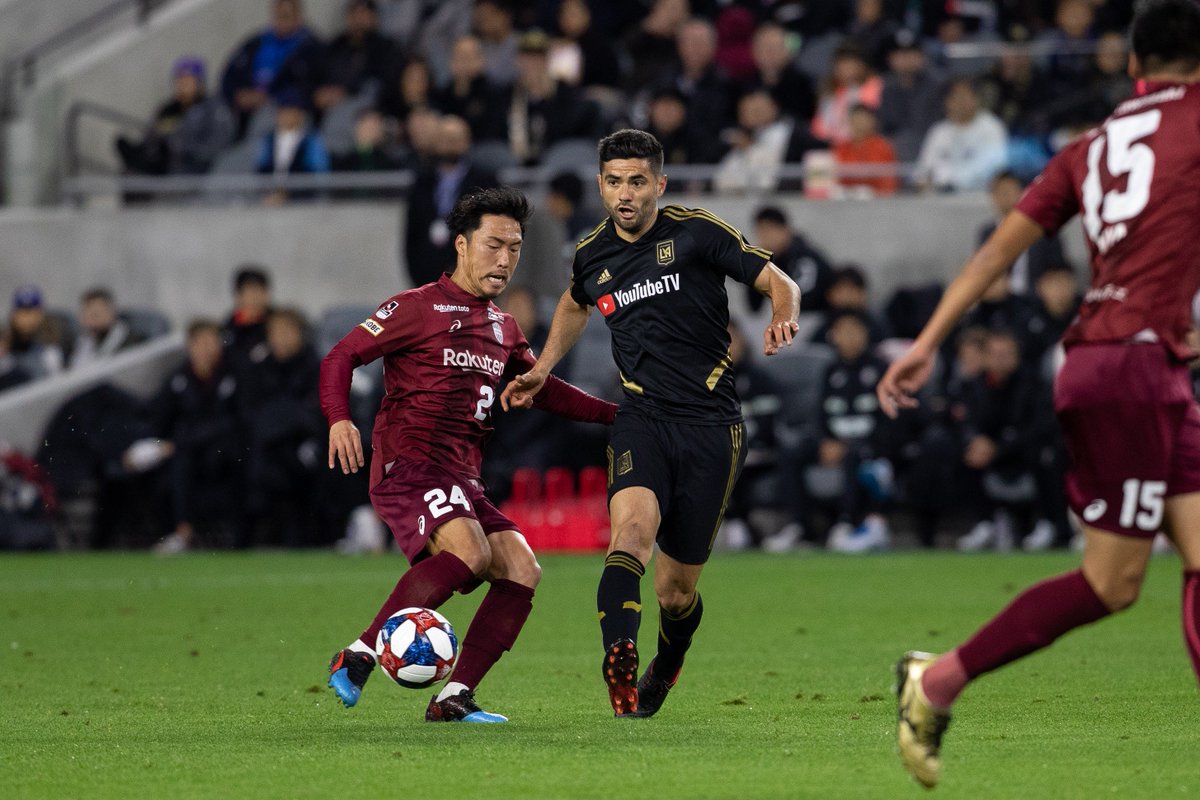 Surprisingly, Thomas Vermaelen has been free of injuries for most of his time at Vissel Kobe in Japan. He linked up with Vissel Kobe on a free transfer in the second half of 2019. Thomas Vermaelen and Spanish football legend Andres Iniesta were teammates at Barcelona and he went to join the Spaniard at VisselKobe. Ex-Belgian national team player Thomas Vermaelenis a utility defender who can play on the left or right side of the central defence. The 35-year-old can also play as a left-back as he did on several occasions at Arsenal and for the Red Devils of Belgium.
Apart from Andres Iniesta, Thomas Vermaelen
also met former Barcelona teammate Sergi Samper at his Japanese club as well as ex-Arsenal teammate Lukas Podolski. In one of his recent interviews,
Thomas Vermaelen revealed that he asked Lukas Podolski about Vissel
Kobe before signing for the club almost two years ago. He signed a two-and-a-year deal at Vissel Kobe until December 2021 and it remains to be seen whether the J1 League team will offer him an extension. Thomas Vermaelen was at Vissel Kobe for several months before he landed his first silver. He was part of the team that saw off Kashima Antlers to win the 2019 Emperor's Cup final. Vissel Kobe beat their opponents 2-0 to win the trophy.