Former Arsenal defender Thomas Vermaelen has backed Gunners boss Mikel Arteta to come good at the club and should also be given the tune to show that he has what it takes to take the club to another level. Arteta was appointed as the club's permanent manager after the sacking of Unai Emery and has since guided the club to different highs and lows, but Vermaelen believes the club are under the right management with the Spaniard.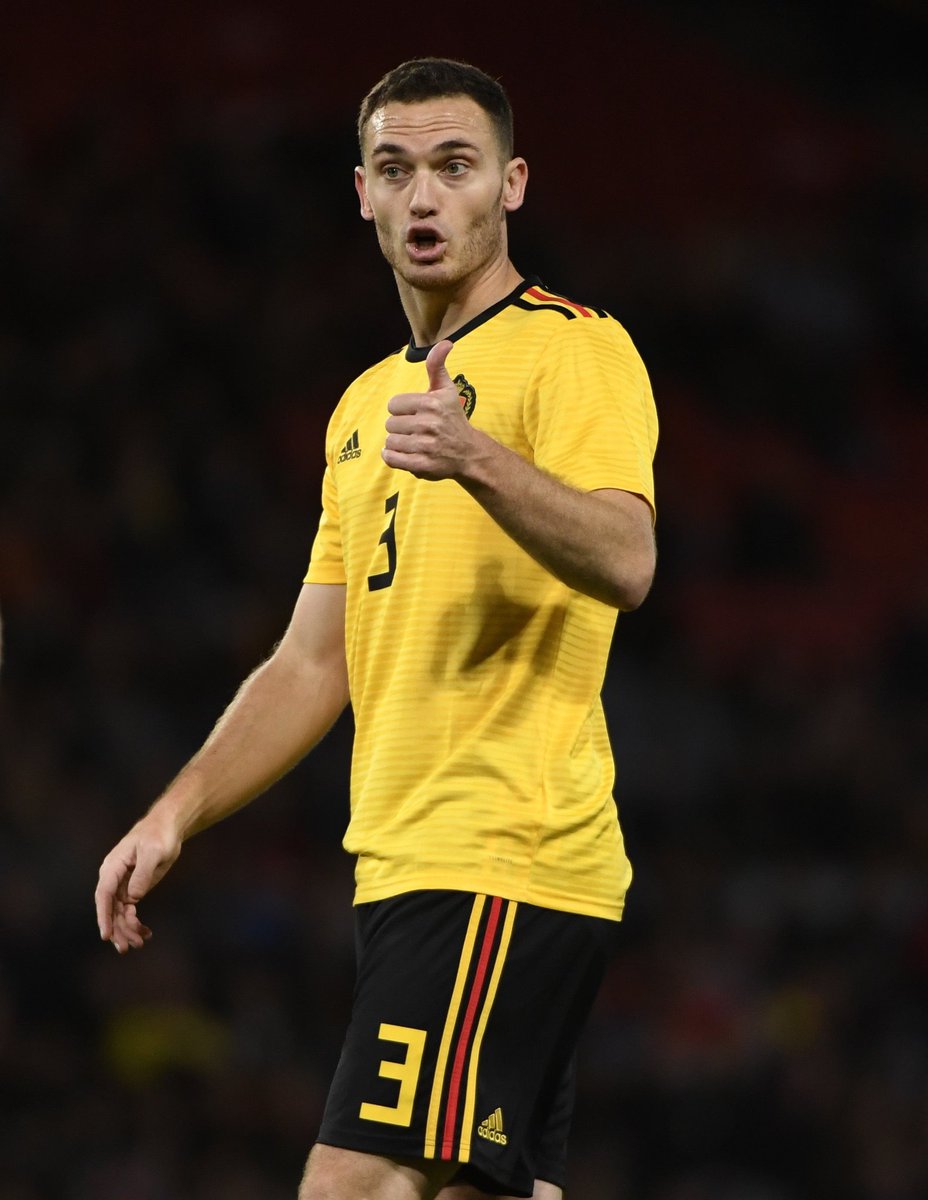 Arsenal are currently in the tenth position in the Premier League table and their hopes of qualifying for a European place next season appear to be fading off but it still does not stop the former Belgium international defender to insist that Arteta is the right man for the job and no one else.
Speaking in an interview, Vermaelen said that Arsenal cannot continue thinking of bringing in another manager because they have to allow Arteta enough time to instill his playing style. He said the players already have a clue about how Arteta wants them to play and bringing in another manager at this point would prove to be devastating because they would have to start learning new methods afresh.
Since being appointed manager, Arteta has won the FA Cup for the club and they remain in the UEFA Europa League where they face Slavia Prague in the second leg of their quarter-final clash on Thursday night.
According to Vermaelen, the Gunners can go all the way and win the Europa League as it could be their only chance to qualify for the Champions League group stages for next season. Arsenal conceded a late goal against Prague in the first-leg at the Emirates Stadium which now puts their qualification hopes under a little scare, but Vermaelen believes they can go all the way.