Belgium international Thomas Meunier has revealed that he wants to remain with Paris Saint-Germain next season and the club are aware of the same. The right-back's contract with Les Parisiens is due to expire at the end of next month and so far, there has been no progress over an extension beyond that period.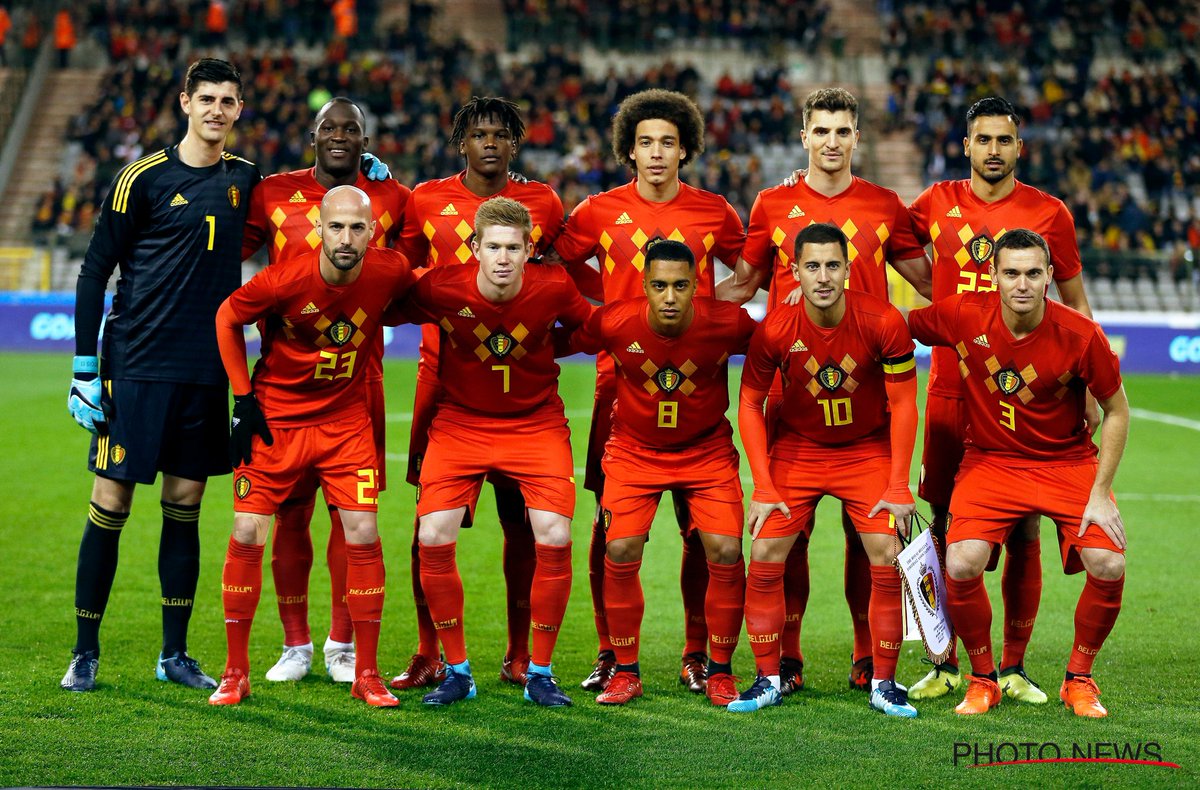 Les Parisiens are likely to keep hold of him until August at the least due to their Champions League commitments but it is unclear whether he would sign a new deal thereafter. Speaking to a French outlet, Meunier said that he has the ambition of staying with the French champions and the same has been communicated to the club through his representative.
He told: "My ambition is to stay
at PSG next season. The club knows this. It is discussed. We have a group that is super cool with a fairly young team apart from two, three olds. It's fairly homogeneous. If one day I had been told that I was going to play with players who can be Ballon d'Or, world-famous, I probably would never have believed it."
Meunier's future has been a regular discussion point over the past few months and reports have claimed that he could make the switch to the Premier League with Tottenham Hotspur. Spurs boss Jose Mourinho obviously remains a huge admirer of the player's talents and it has been revealed that the Portuguese has personally contacted the Belgian over a free transfer.
As such, Meunier has a lucrative offer on the cards, suppose Paris Saint-Germain decline the option of renewing his contract beyond the current campaign. Les Parisiens were recently rewarded with the league title after the season was cancelled due to the coronavirus pandemic. They still have something to play for with the Champions League campaign likely to resume in August. Their games could be played abroad with the French prime minister banning all sporting events until September.