Manchester City manager Pep Guardiola has said that the Citizens are showing the same desire as Barcelona on the field after they were clinical during their recent Premier League game against Chelsea. The Citizens were anticipated to have a tricky game on their hands against Chelsea but nothing of that sort happened as they rolled them over with a comfortable 6-0 scoreline.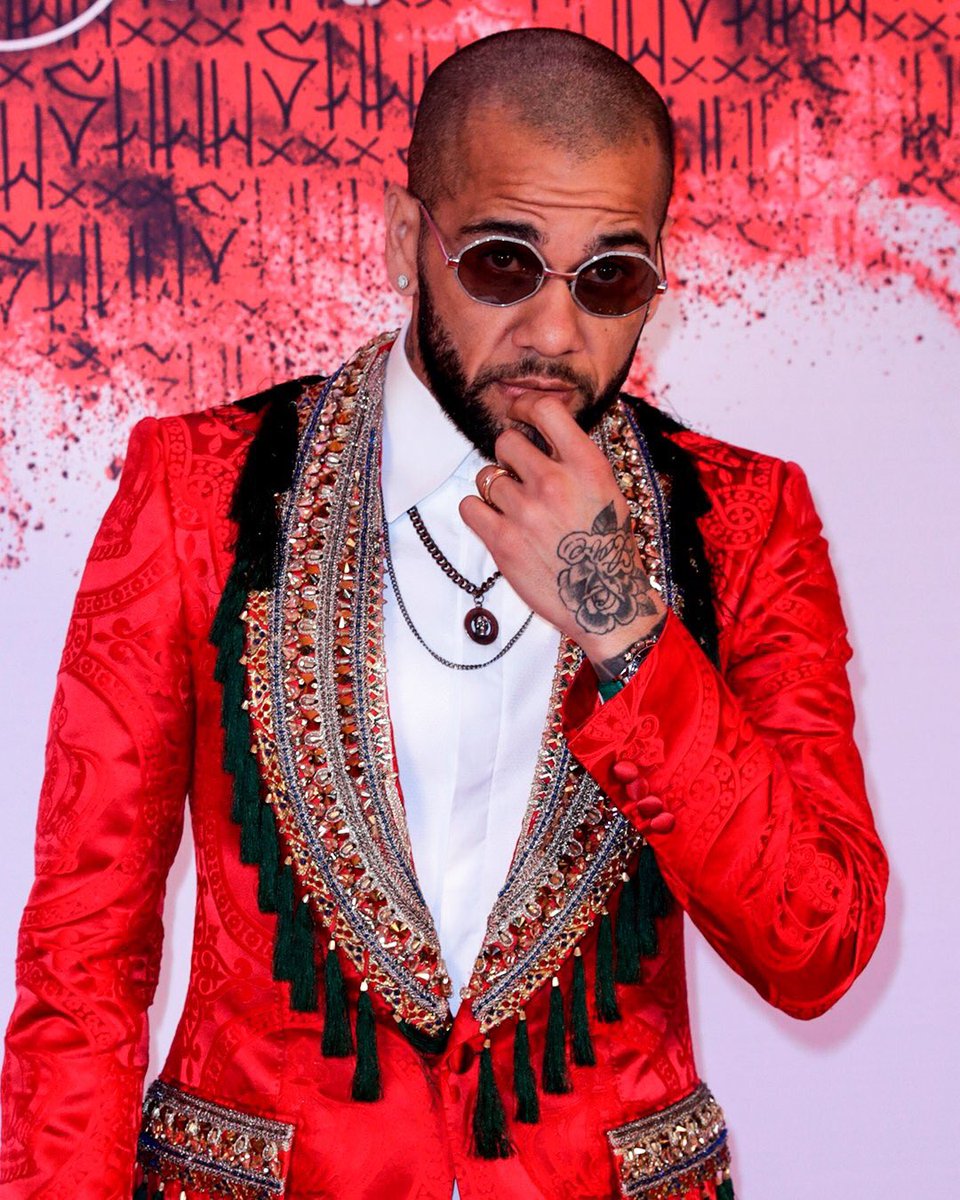 Speaking after the game, Guardiola spoke about the team's desire to continuing winning with every gameweek and compared their ambition to Barcelona's, he said: "The desire to want to do the best is incredible and similar (to that at Barca). For us to get 100 points, break all records and continue to push them and push them… these guys work a lot. The only way I know is the more you win, the more you have to work."
The Citizens are currently top of the league ahead of Liverpool on goal difference but they have played an extra game more than the Reds
. When asked about the same, Guardiola gave special mention the Reds' upcoming trip to Manchester United which could define whether they continue to hold the advantage at the summit, he added: "Top of the league, we have to wait to see when Liverpool go to (play Manchester United at) Old Trafford as we have played one more game.
They win that and
they are leaders, with us behind. But I am proud."
The Citizens don't have a league game until the end of the month but between that, they have matches across three competitions. The Mancunian giants are set to face Newport County on the road during the fifth round of the FA Cup and thereafter they have a Champions League round of 16 tie against Ajax before facing Chelsea once more during the much-anticipated League Cup final on February 24.