Belgium manager Roberto Martinez is confident that Eden Hazard will return stronger following the ankle injury sustained in February. The Belgium international made the high-profile move to Real Madrid from Chelsea last summer but he has since endured a difficult campaign where he has missed 36 games through injuries.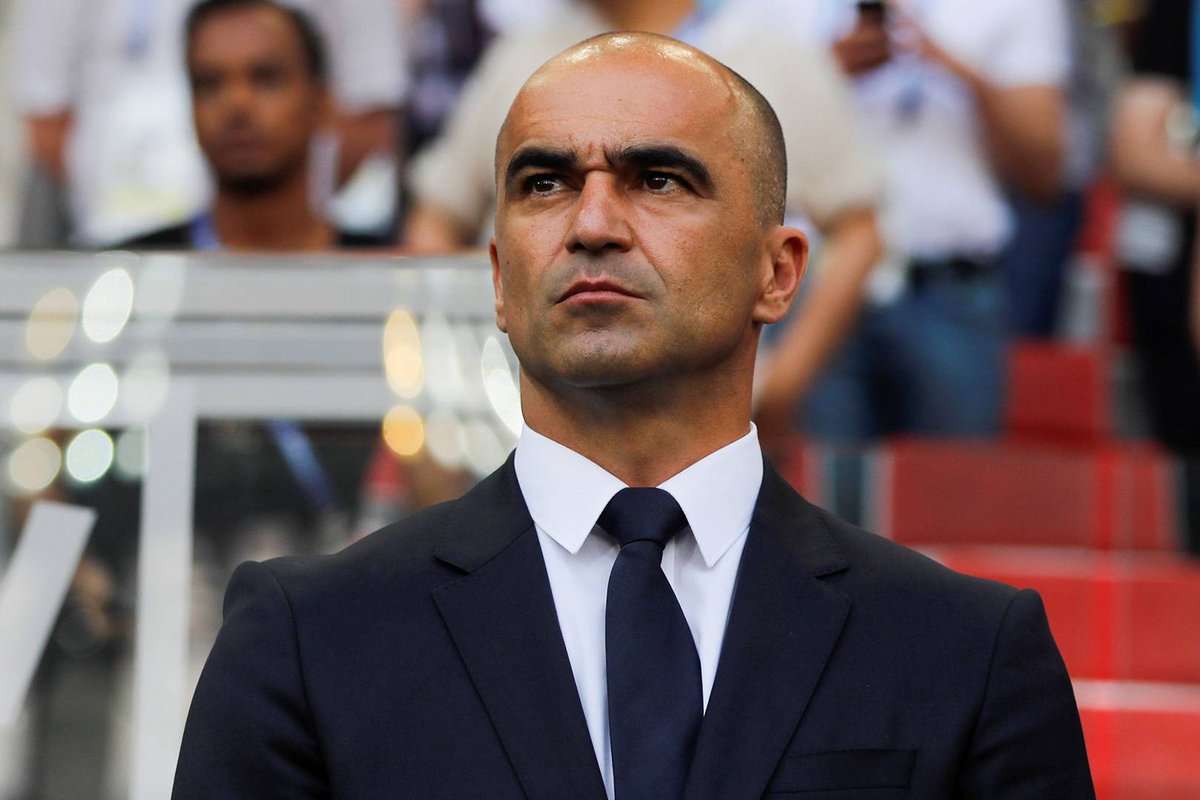 As a result, he has bagged a meagre tally of one goal from 10 league appearances but Martinez is sure that the attacker will make a positive impact on his comeback, he told: "I know he is recovering well. He is not far from running again and there are no complications. Everything went well with the operation, but you also hope that everything goes well in the four to five weeks afterwards without complications, and there were none. We know he will return stronger. We were also fortunate, of course, to have his surgery take place just before the coronavirus outbreak. Otherwise he would not be able to travel or be treated outside of Madrid. I have a positive feeling that Eden will be back soon."
The coronavirus outbreak has proved a blessing
in disguise for Hazard, given he has been offered sufficient time to recover after the operation. The Belgian should return to the training ground when the season recommences following the suspension but Los Blancos manager Zinedine Zidane may want to remain cautious with the Belgian for the first few weeks to avoid any setbacks.
Meanwhile, the Bernabeu giants are currently two points behind Barcelona at the top of the league standings. They had taken the advantage after beating the Blaugrana during the El Clasico in March but squandered the same with a disappointing 2-1 away defeat to Real Betis before the coronavirus shutdown. Cristian Tello, formerly of the Blaugrana, made the difference with an 82nd-minute winner for the hosts.