Thomas Vermaelen has stated that Roma needs to improve defensively and make sure that they stop conceding so many goals.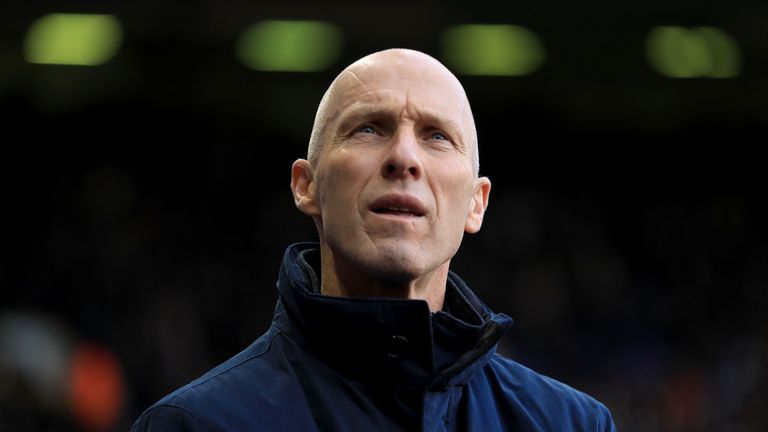 The former Arsenal player said that Roma are good when going forward, but they concede too many goals and that this can hinder their chances of winning the title.
Thomas Vermaelen is currently on loan from Barcelona and has been out of the team for the last 2 months due to injury. He said that he was happy to be back in the team after spending some time away due to injury.
He said that he feels better and he wants to help the team win games. However, he admitted that the team is currently conceding too many goals and that it is important that they find a solution to this issue. He said that the team would have to learn how to defend collectively so as to reduce the amount of goals they concede. Continue reading Roma must defend better